Trends show that maternity absences are rising year on year and although the announcement of an impending birth is always something to celebrate, it can often be a worry for employers and employees alike as it is known to have a significant impact on already stretched school budgets.
At Teacher Absence, when a maternity occurs, we aim to take care of both the school and the employees.
Therefore, with this in mind, we have designed a standalone maternity policy that alleviates the financial strain on the schools budget, but also supports and nurtures your member of staff through what can be an exciting yet demanding time.
The percentage of all days taken absent within schools, academies and colleges due to maternity.
The average length of a maternity absence in schools is 305 days, 84% of a calendar year.
Unlike other providers, we understand that your school knows best when it comes to budgets therefore instead of fixing the value, we allow you the flexibility to choose a sum of up to £5,000 to cover the cost of your staff members leave.
On top of this, and included at no extra charge, maternity specific health and wellbeing support and assistance is available for your staff through our selected provider, Smart Clinic.
We have worked closely with Smart Clinic to develop a suite of maternity related products that are continually evolving in order to provide support to your staff both during, and after, the birth of their child.
For more information, please contact our team by calling us on 0800 862 0656 or email us at info@teacherabsence.co.uk.
benefits.
Your school will benefit from the following maternity cover features, included in your policy as standard...
you're covered
A maternity policy will provide your school with the peace of mind that should a member of staff become pregnant, you're covered.
In-house claims
Our in-house claims team provide a personal and professional service, ensuring that claims are handled promptly and competently.
No fixed sum
We offer a flexible level of maternity cover, allowing you to choose any sum of your choice up to £5,000 per full-time teacher.
Fast claim payment
Our average claims payment time is only four working days. Plus, all claims are made by BACS payment so there is no waiting around.
Health & wellbeing
Access a range of maternity related health & wellbeing services, designed to support your staff both during, and after, the birth of their child
Online client area
Submit, track and manage your claims with ease. Our client area has an SSL encryption to keep all your school's information safe and secure.
Our new quote process is quick and easy to complete, allowing you to get a price for your insurance in a matter of seconds.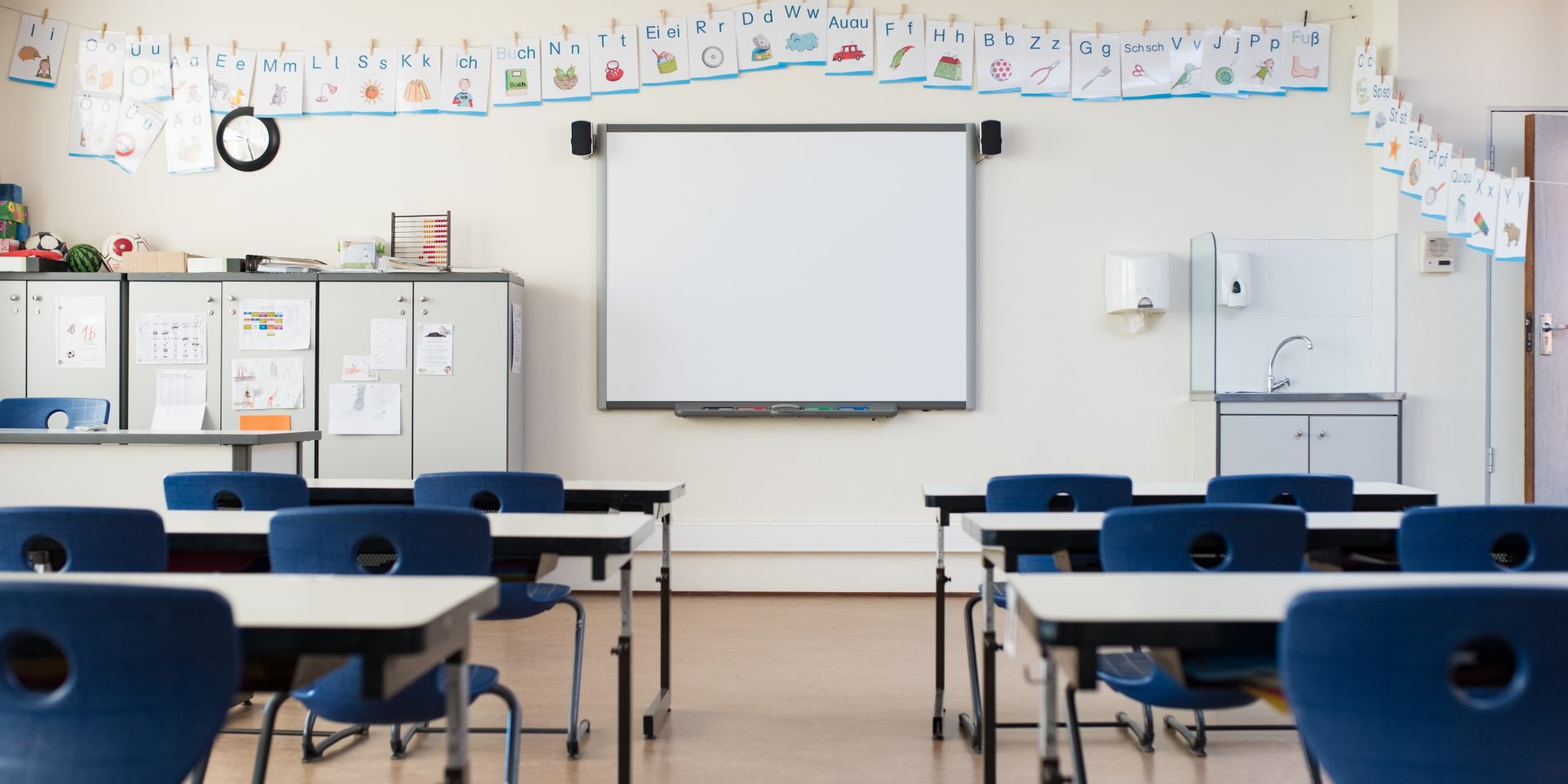 One of the most common questions we're asked by schools is what lump sum benefit they need to select to cover the cost of maternity absences. To assist with this, we have developed a Maternity Deficit Calculator.
This simple tool helps provide an indication of the shortfall that a school may experience when a member of staff takes maternity leave.
All you need to do is click on the download button, enter the member of staff's annual salary and your total deficit will be automatically calculated. This will provide an indication of the amount of lump sum benefit your school will require.